Influencer marketing for companies
Find geo-localized Italian influencers
Our tool includes thousands of micro and macro influencers. Choose them independently. We recommend the cost of the influencer for you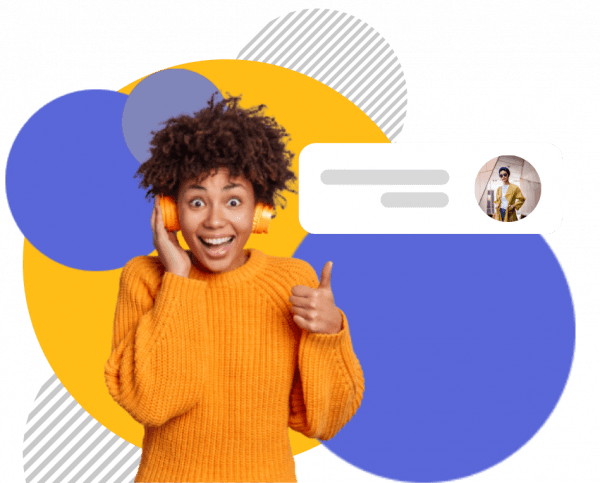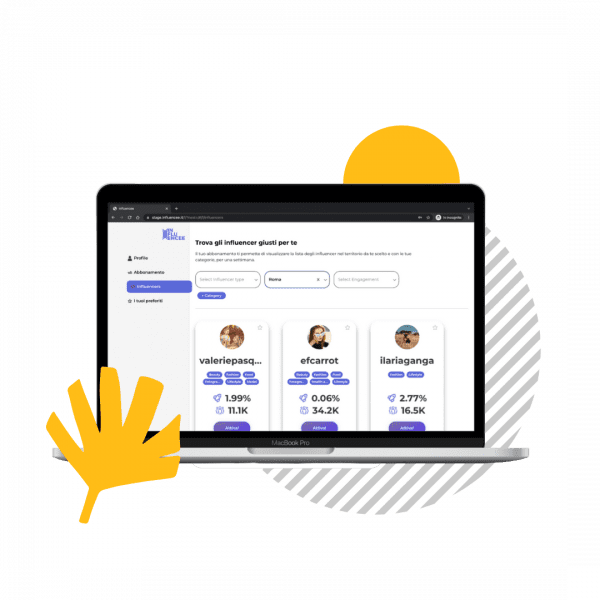 Filter influencers by category, number of followers and city
We have developed a tool that allows you to filter influencers based on loco categories (e.g. beatuty, sports, fit, travel etc), number of followers, city they belong to.
Our filters will help you in determining which type of content creator is most in line with your needs.
Why choose to join influencee
We aim for quality not quantity
We dialogue daily with hundreds of influencers registered on our platform.  Choosing us will give you access to a platform that aggregates thousands of 100% Italian influencers
Our influencers sign up for the platform and independently choose to work with us. They are all 100% Italian.
Today's needs are to find geolocated influencers to help you with your research.
You will be able to have direct contact with thousands of influencers by accessing their actual fillower and ER data.
Fundamental to influencer marketing is searching for influencers by category (e.g., beauty, sports, fit, travel etc.)
Calculate Actual Costs for each influencer
Based on the data for each influencer profile, we have developed an algorithm that allows us to calculate the right price for a post or story from each influencer. What are you waiting for? Try it now. It's free!
We monitor every single influencer
Our tool screens the influencer account before listing them and allows you to choose real, geolocated influencers.