Influencer solution for sales
Let's find influencers for your ecommerce
Sell your products through influencer marketing campaigns through professional content creators.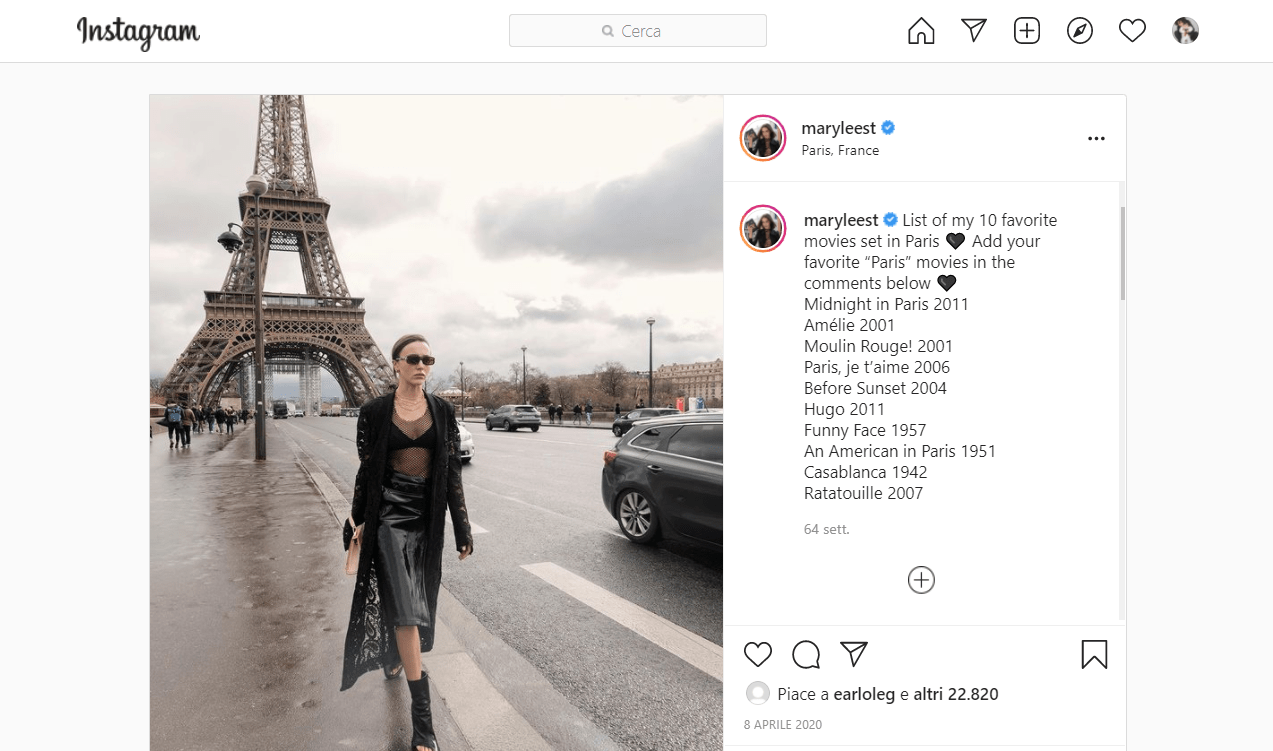 Our influencers are professionals in sales
The influencers enrolled in our platform specialize in online sales, have a very thorough knowledge of the ecommerce market, and are constantly updating themselves on how to promote.
New influencers signed up every day
We offer you a constantly updated tool conn thousands of 100% Italian influencers.
Membership is free of charge. You can look at our platform and then choose to purchase our service for one year only.
You will decide later if you want to renew your use of influencee.
Frequently asked questions
Calculate Actual Costs for each influencer
Based on the data for each influencer profile, we have developed an algorithm that allows us to calculate the right price for a post or story from each influencer. What are you waiting for? Try it now. It's free!
Check out the list of our influencers
Create your free account and collaborate with our influencers