Turn-key influencer projects
Our experts can manage your influencer campaign 360°.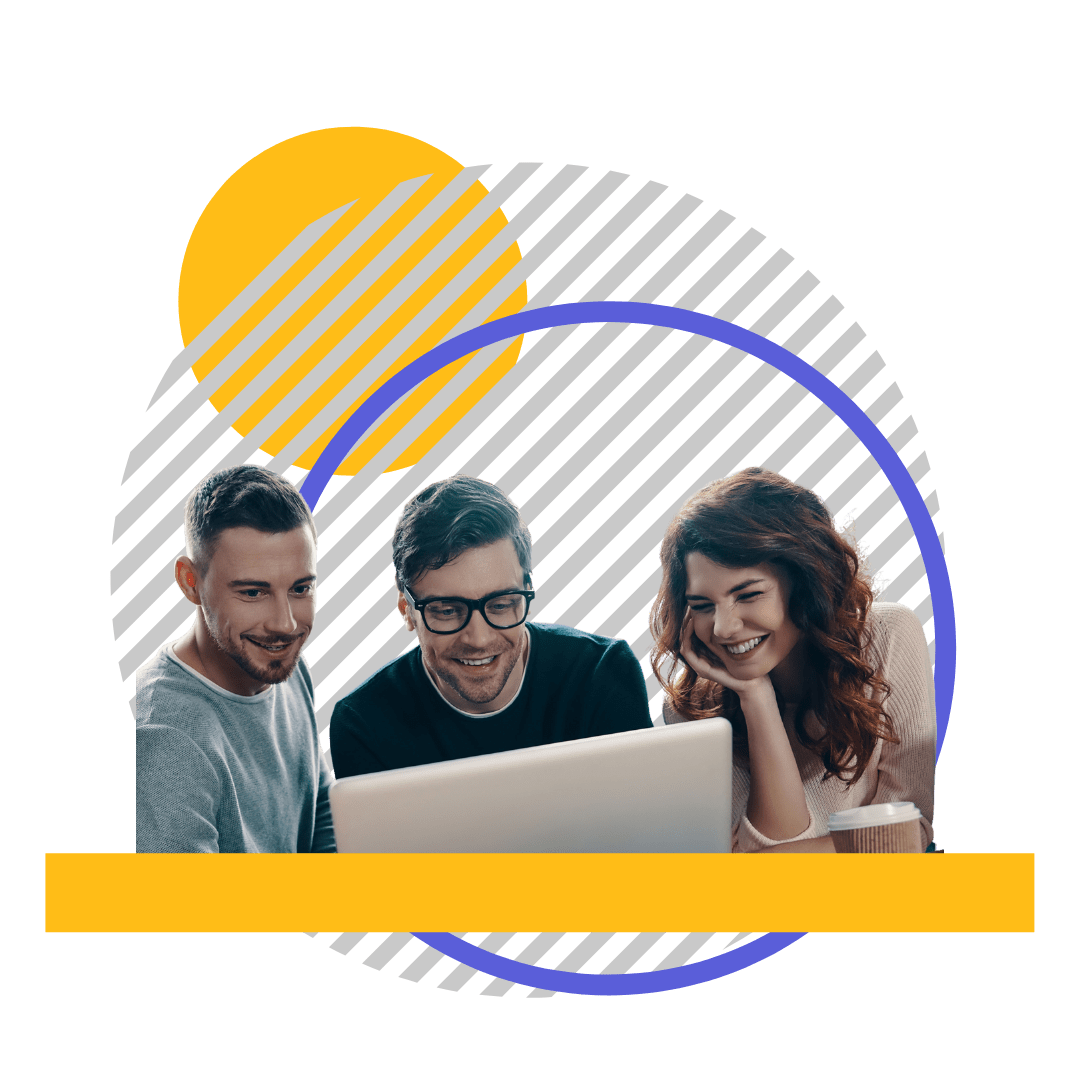 Managing the flow from A to Z
How do we manage an influencer project?
If you want to work on an influencer marketing campaign but don't know where to start, we'll take care of it.
Brief
Defining the campaign and goals
We work out with you how to structure the campaign in terms of objectives, results to be monitored, type of content creator to be chosen.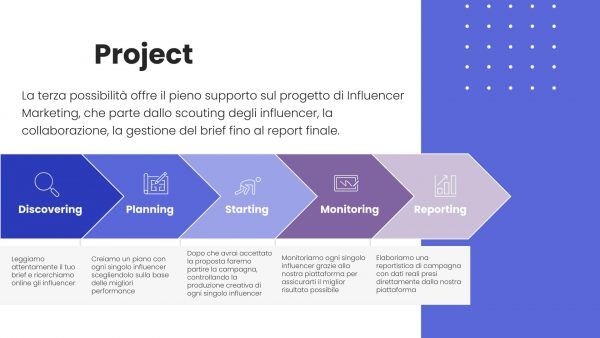 Research
Negoziazione
Storytelling
Tracciamento
Risultati
We use a proprietary influencer search tool
We work with agencies to understand their needs
We develop a tailor-made storytelling strategy
Real results from 100% Italian influencers
Why do a project with us at influencee?
Concrete solutions for the complete management of an influencer marketing campaign
Example of economic proposal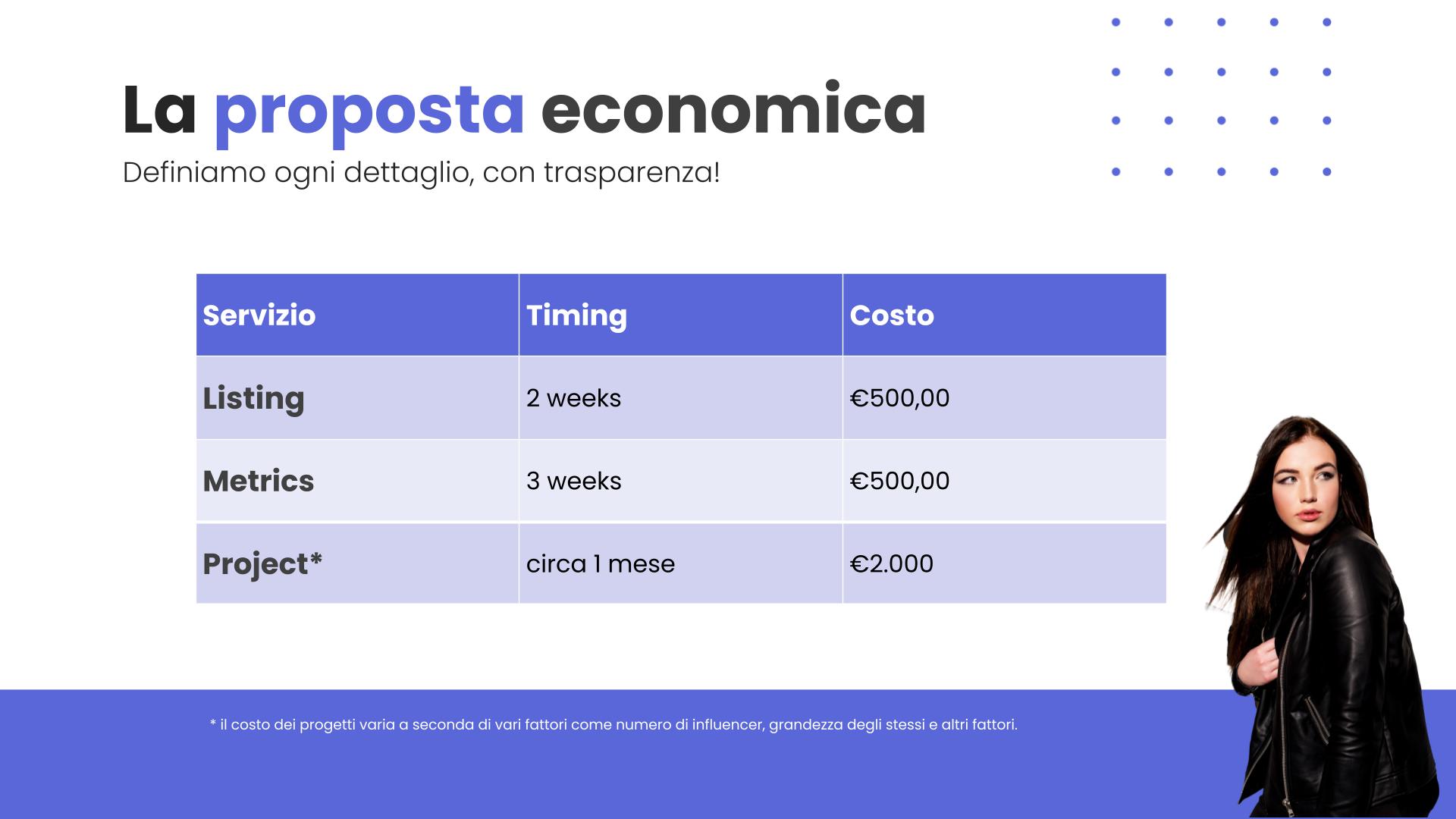 Aumenta le vendite con l'influencer marketing. Scegli gli influencer di influencee.it, il database italiano di influencer geolocalizzati.