We are a team of experts in advertising and social media
We have been helping clients achieve their online business results for years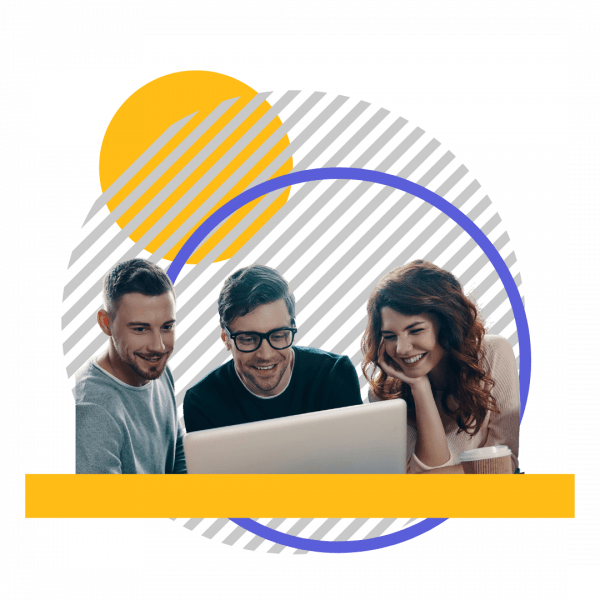 Friends from the very beginning!
How did we find ourselves on this adventure?
In fact, some stories begin even before people can get to know each other. And we found ourselves almost by chance sharing the same path.
Digital, communication, and online tool enthusiasts. Geeks and super nerds. That said, our paths crossed in Rimini and we have never been apart since.
We have joined forces by building a truly complete team!
Digital performance management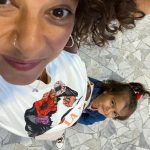 Giorgia Palazzo
Geek manager, Digital cose e Founder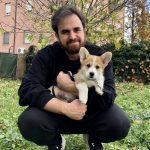 Manuel Arlotti
General nerd, growth haker e Sales addicted
Giuseppe Bonaccorso
Project manager, content & gamers since 1983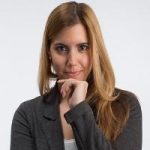 Irene Penserini
Social media addicted, healthy e food lovers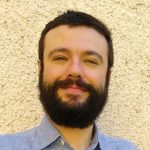 Pietro Palazzo
Innovation manager & full stack developers from around the world
Mission Helping advertisers better understand branded content players.
Vision Creating a transparent digital world based on data.